The weather in Chania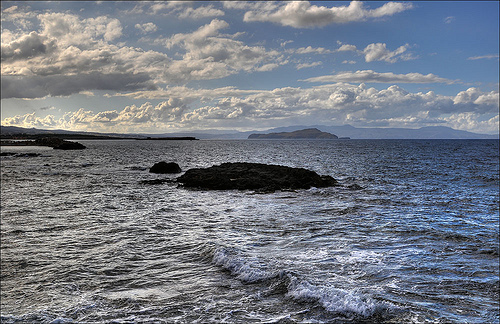 Attribution: Romtomtom
The climate of Crete is mild Mediterranean. In spring the average temperature varies from 10 to 20 degrees Celsius, while in May and often reaches 25 degrees.During summer months, the temperature remains high, with a maximum at 32 degrees.
The summertimes are characterized by heat and intense sunshine.
From September until the last days of October the weather is unsettled but the temperature remains in high levels.
From November onwards, particularly in December, the temperature drops significantly and there are rainfalls, cold and snow in mountainous areas.
In winter the temperature usually does not exceed 15 degrees and the cold becomes milder from the beginning of February.